Prospective Students
Thank you for considering the University of Mississippi Graduate School for your continuing studies.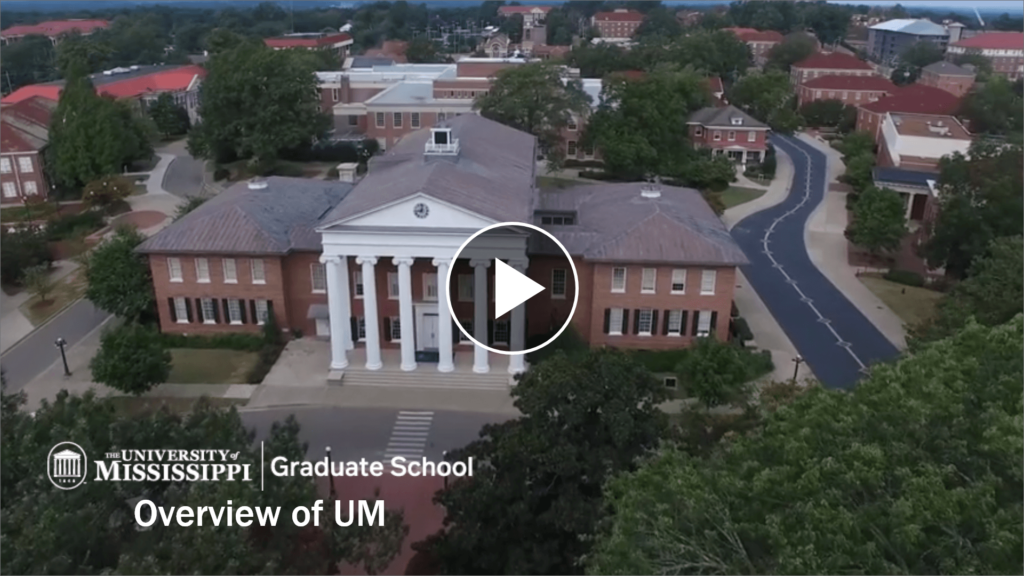 The University of Mississippi is recognized as a major research institution and offers more than 140 master's, specialist and doctoral programs. Our research funding and resources continue to increase at a record-setting pace, and our beautiful campus reflects the tremendous vitality, expansion and renovation that have occurred within the past decade.
Among the university's more prominent research facilities and centers are the National Center for Physical Acoustics, National Center for Natural Products Research, Center for Water and Wetlands Research, Center for the Study of Southern Culture, Mississippi Mineral Resources Institute and the Mississippi Center for Supercomputer Research.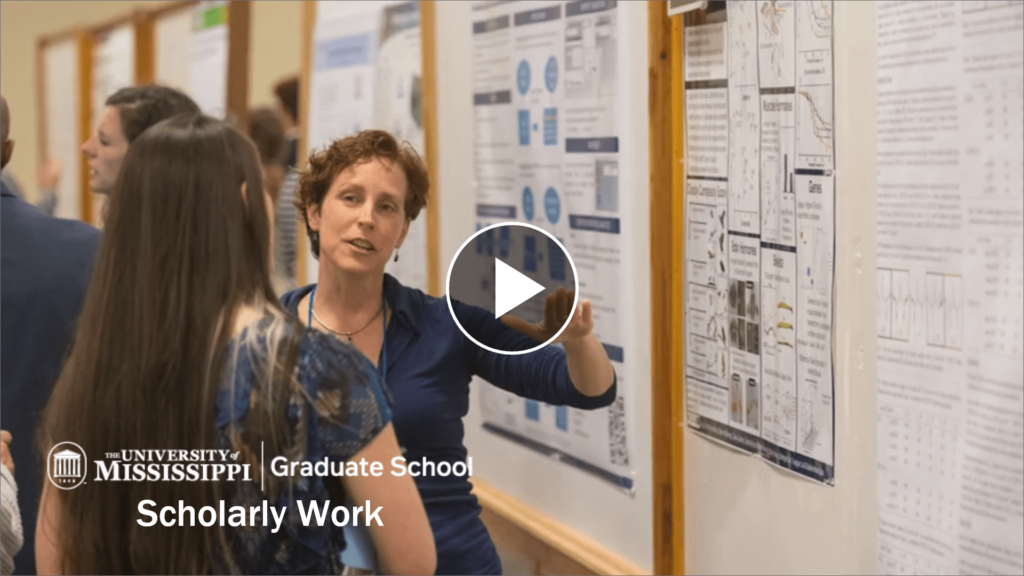 Our diverse graduate community comprises outstanding faculty and students from around the globe.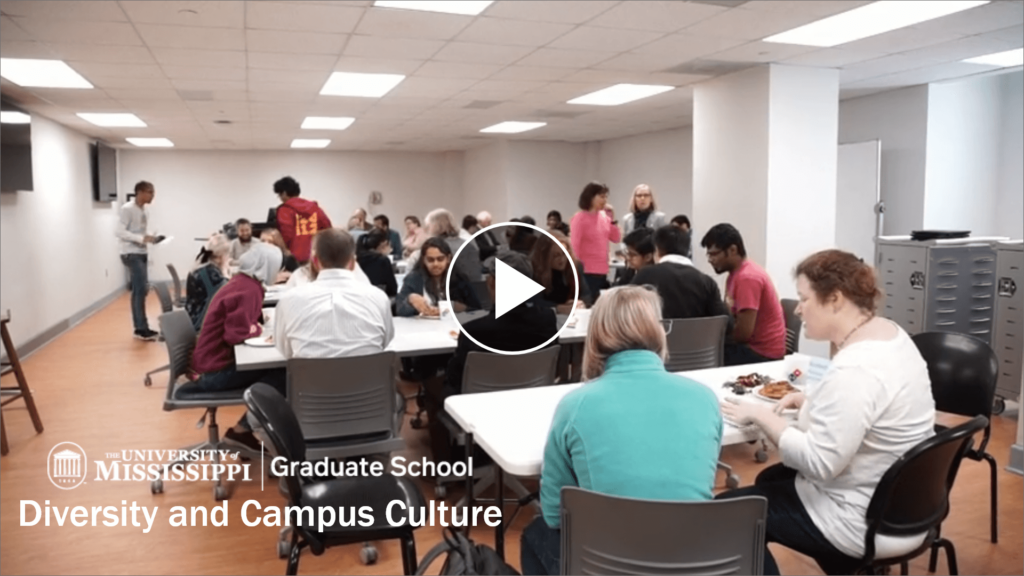 The Graduate School at the University of Mississippi is proud of the opportunity to work hand in hand with the Ronald McNair Program. Through this program, first-generation, low-income students (and students from underrepresented groups in graduate studies) engage in scholastic undertakings that increase their chances for success in graduate school. Twenty-eight students are selected each year for this unique opportunity. Of that group, 19 are chosen to attend an intense six-week research internship at the University of Mississippi.
All Ronald McNair Scholars have their application fee to University of Mississippi's Graduate School waived. More information is available here.
The University of Mississippi's main campus is located in the picturesque city of Oxford, which combines the charm and safety of a small town (population around 19,000) with the sophistication of a larger city. Home to Nobel Prize-winning author William Faulkner, Oxford is a culturally rich town renowned as a mecca for writers and artists. Nestled in the Mississippi hill country, Oxford's downtown square is the center of a rich community life. Southern charm pervades the entire Oxford community, and creative and artistic events are numerous. Oxford has been ranked as one of six best college towns by USA Today and included as one of 100 best small towns in America.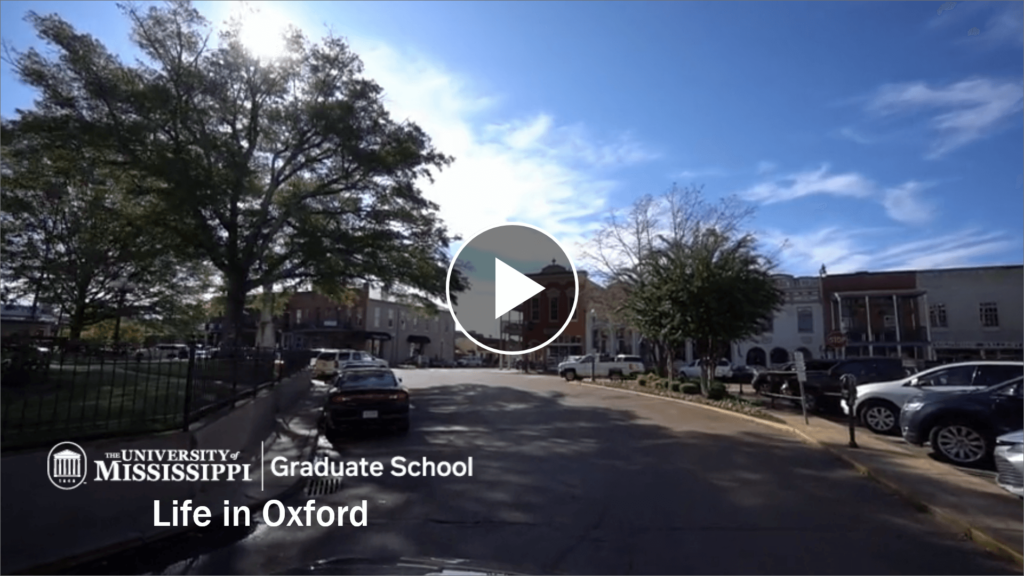 This site is designed to provide you with tools that will assist you in every stage of the admissions process – from deciding which program to pursue, to applying to the University of Mississippi, to finding a new home in Oxford, to finding the local bus route. For other, more specific questions that are not addressed by this site, we encourage you to direct your questions to the program in which you are interested in applying or to the Graduate School.