The UM Graduate School Ambassadors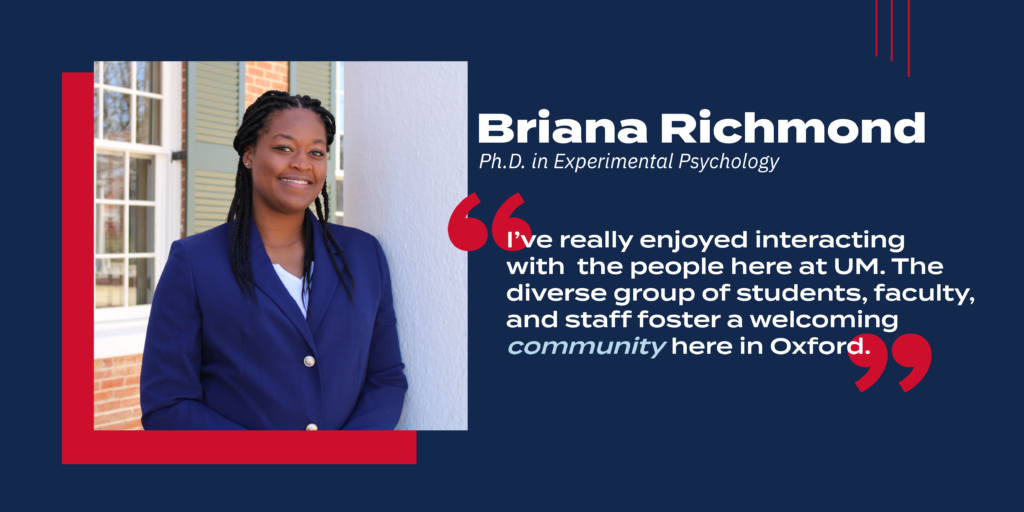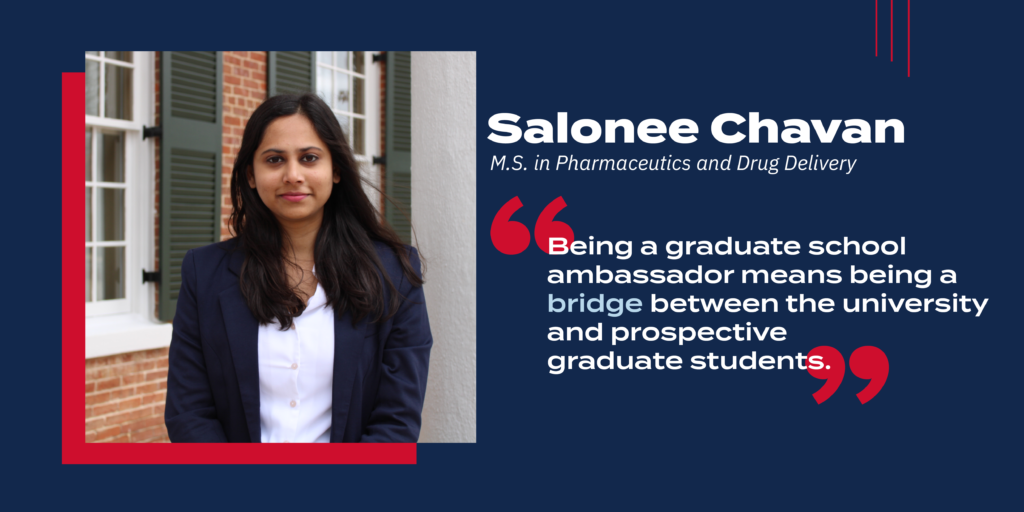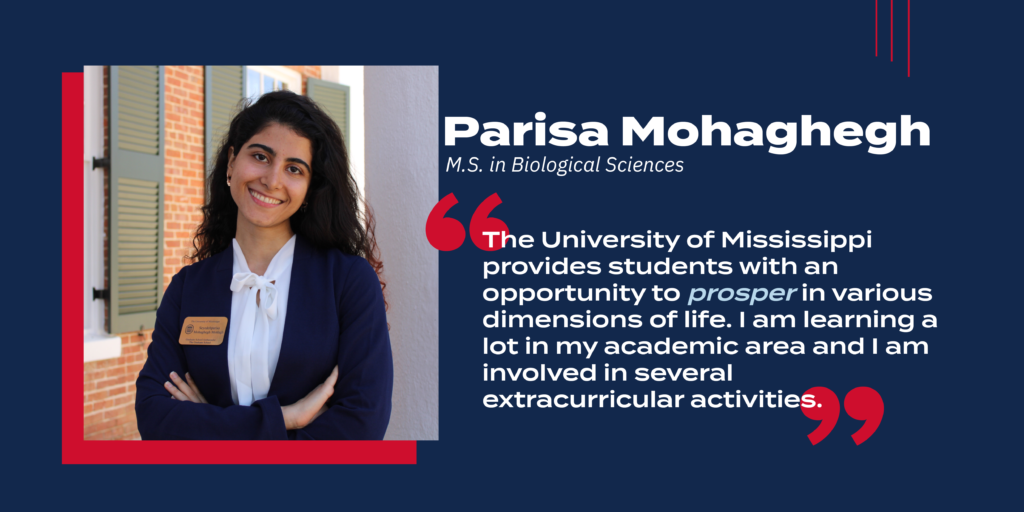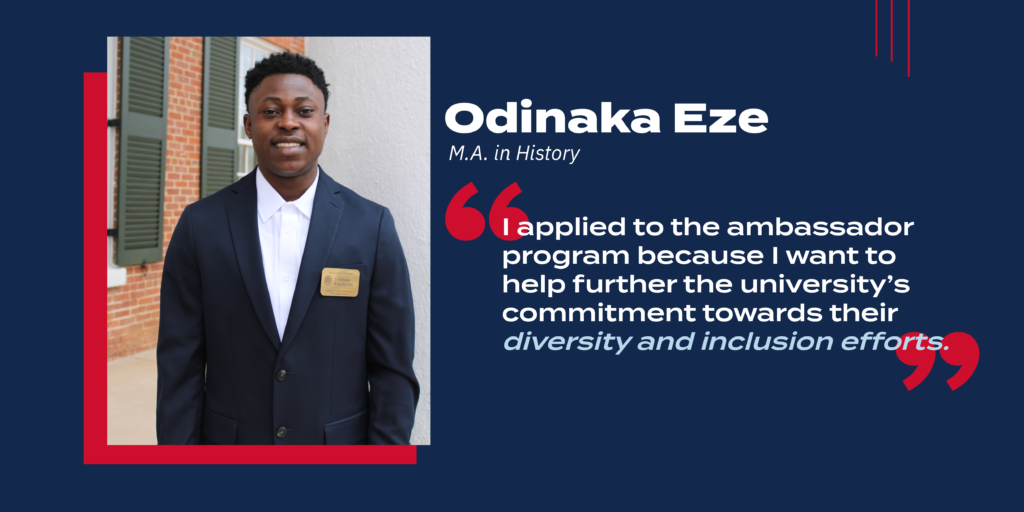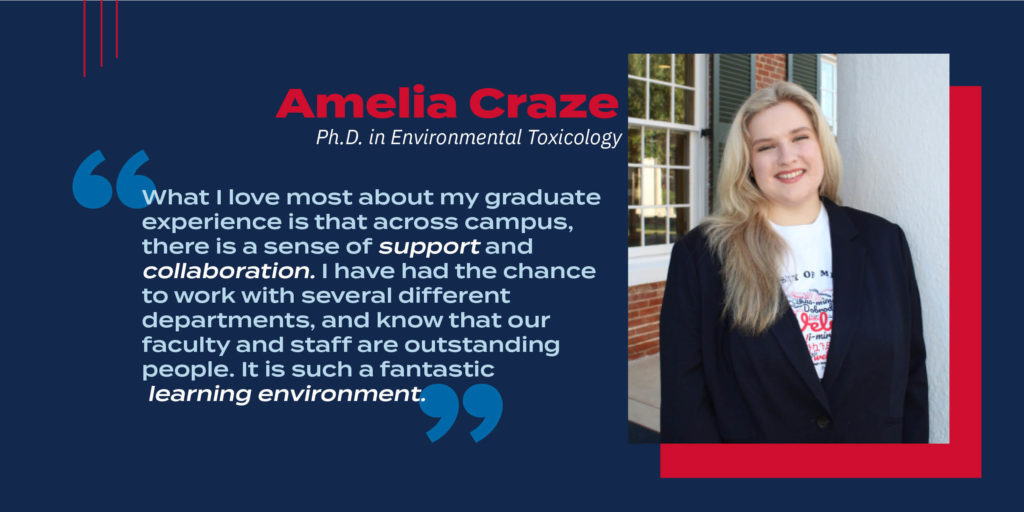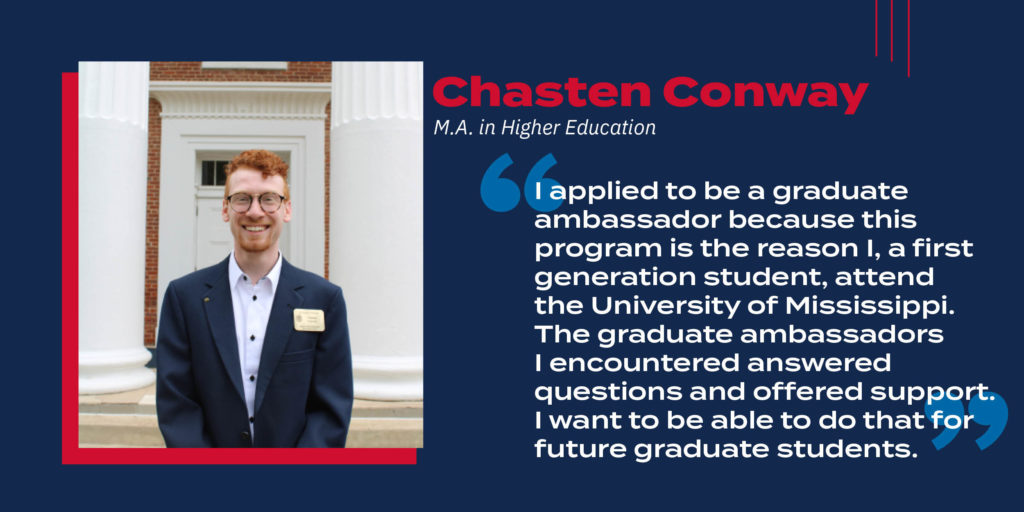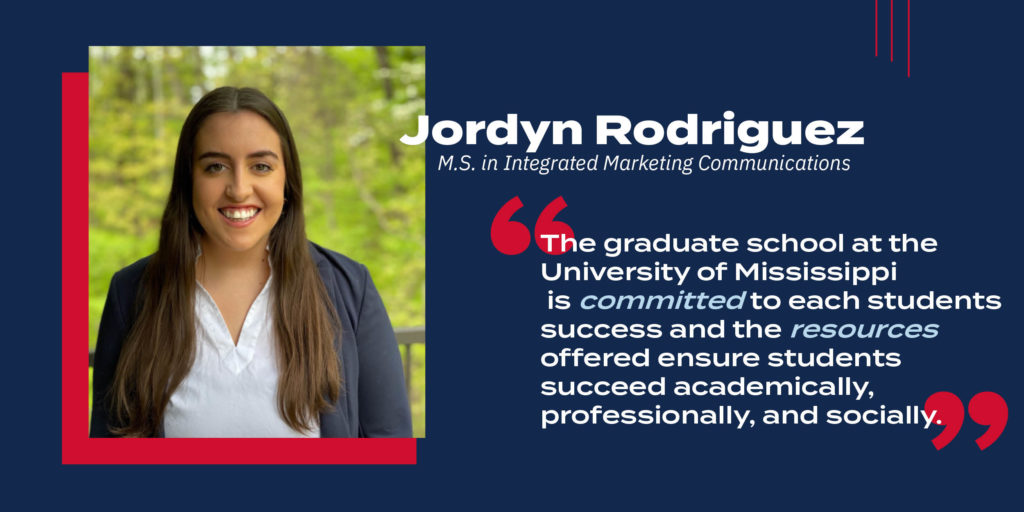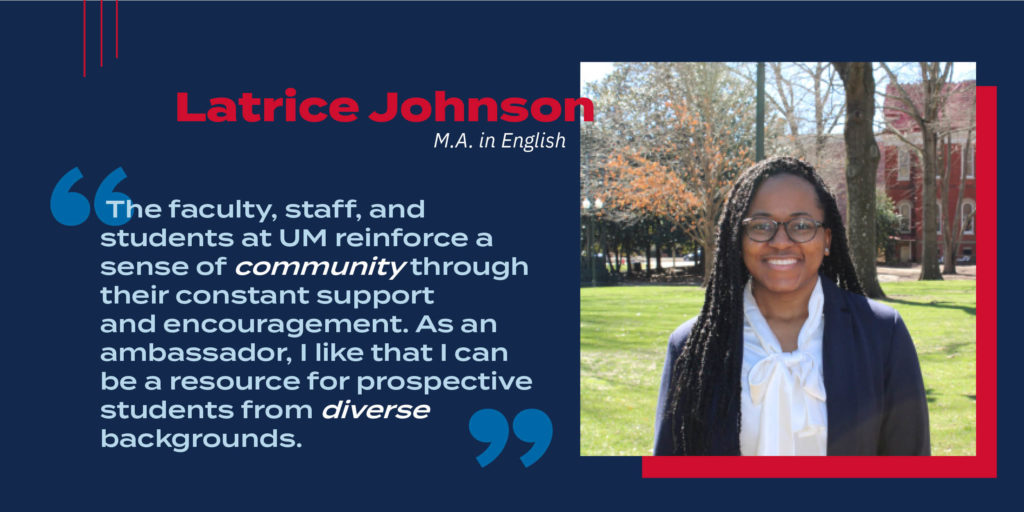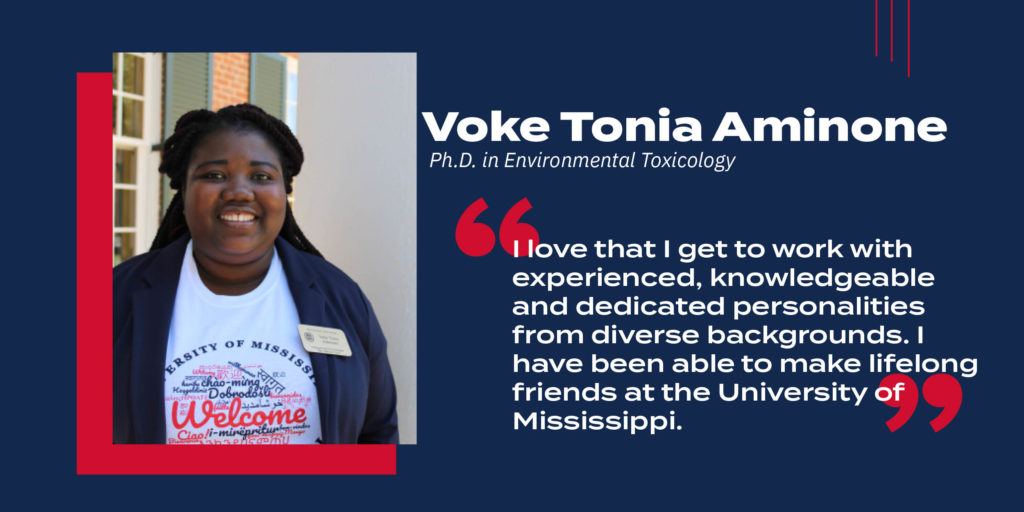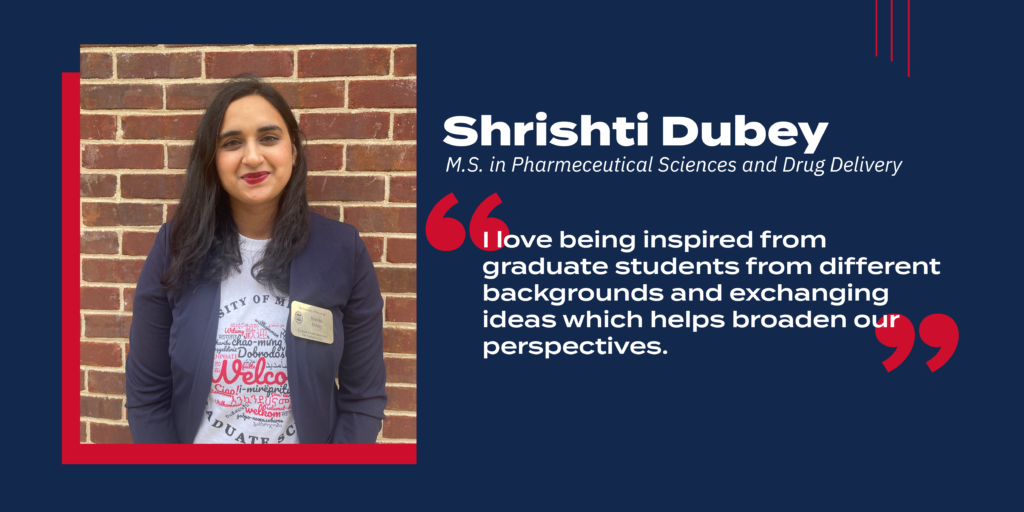 The University of Mississippi Graduate School Ambassador Program is composed of current graduate students from various disciplines who have successfully applied and interviewed for one of these prestigious positions.   Ambassadors represent the graduate school at on-campus events, as well as some off-campus events.
UMGSA Social Platforms
Instagram
– All upcoming ambassador events

Click to Submit Questions

Facebook
– Answer questions submitted via digital question box
– All upcoming ambassador events & achievements
YouTube
– Ambassador Testimonials, Quick Tips, etc. – Coming Soon!
Interested in becoming an ambassador? We will be accepting applications again in Spring 2022.